Beaver-Related Restoration
Reintroduction of beavers and the use of beaver mimicry are techniques increasingly being employed to accomplish stream, wetland, and floodplain restoration. By constructing dams that impound water and retain sediment, beaver (or beaver biomimicry projects) substantially alter the physical, chemical, and biological characteristics of the surrounding river ecosystem. These restored systems create new, more complex habitat in degraded systems and provide greater benefits to plants, fish, and wildlife. To learn more about different types of beaver-related restoration techniques click here.
Why Undertake Beaver-related Restoration Work?
A growing body of research and practice is demonstrating that when properly cited and resourced, beaver-related restoration activities can produce many benefits, including attenuation of flow, restoring incised stream ecosystems, providing and improving habitat for endangered species, improving riparian evapotranspiration in arid landscapes and restoring more natural hydrology with diverse and rich ecosystem services. To learn more about the benefits of this work, click here.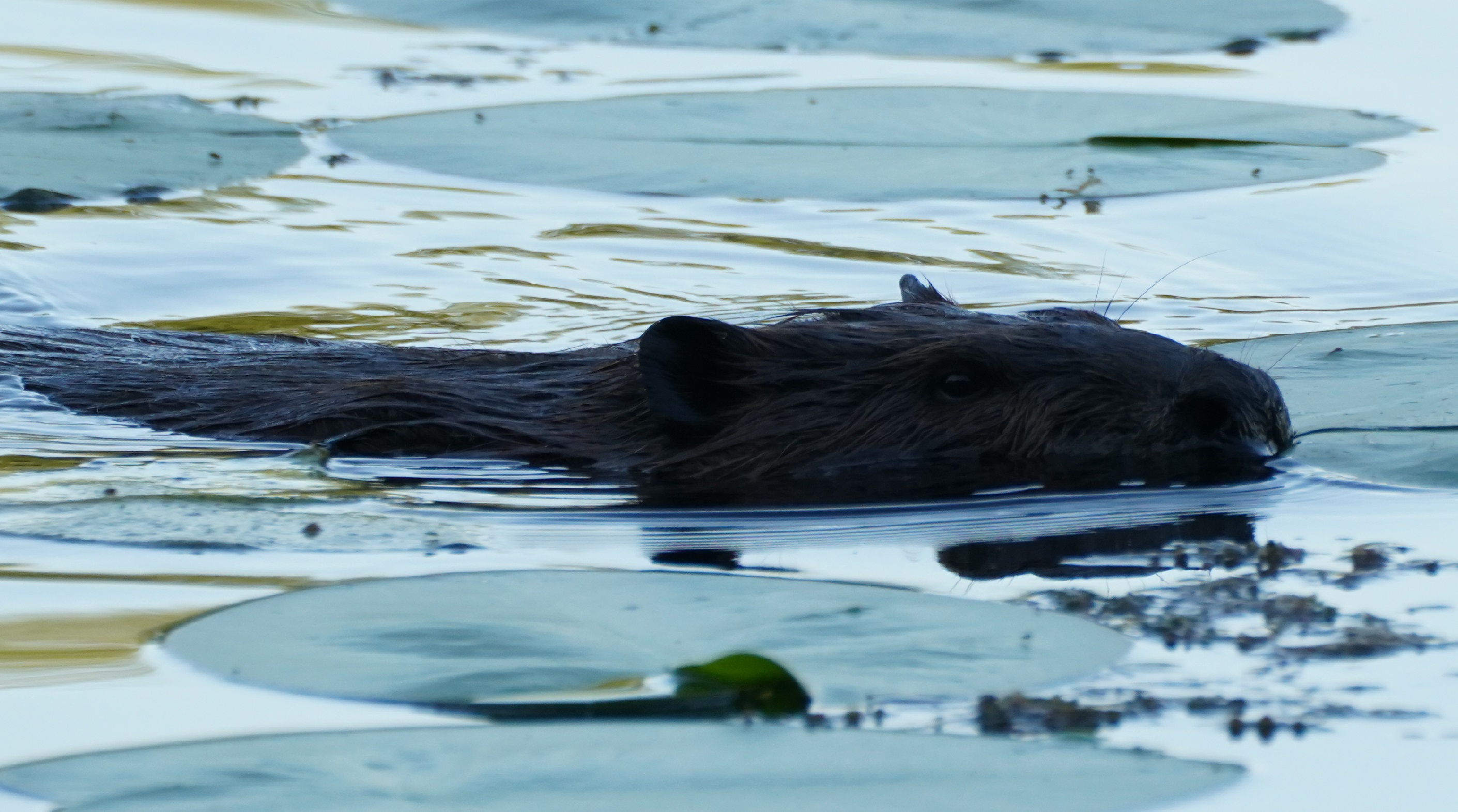 Beaver-Related Restoration Webinars and Training Modules
The National Association of Wetland Managers (ASWM) and the Bureau of Land Management (BLM) have developed a series of webinars and associated learning modules introducing the topic of restoration of aquatic ecosystems through the reintroduction of beavers, the use of beaver dam analogues (BDAs) or restoration designed to attract beavers to an area to contribute to changing hydrology and restoring ecosystem services. To learn about these webinars, click here.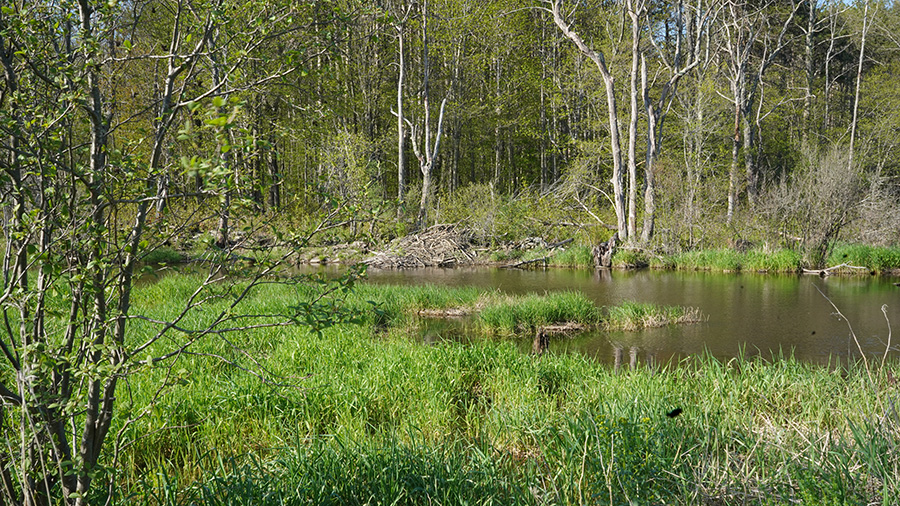 Examples of Beaver-related Restoration
In addition to learning proper techniques and in-the-field experience, peer-to-peer sharing of restoration successes and lessons learned can be effective learning tools. ASWM has conducted a national dialogue to identify examples of beaver-related restoration for this purpose. To review well-documented examples of these techniques in action, click here.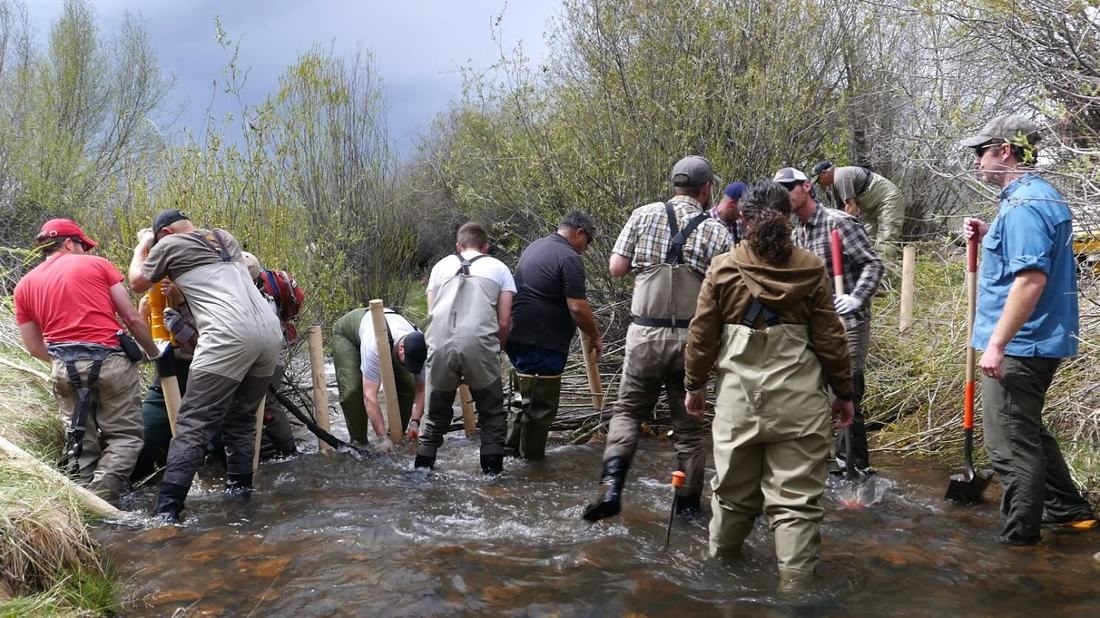 Training and Guidance on Beaver-related Restoration Techniques
A growing literature exists to support professionals and researchers exploring the effectiveness of beaver-related restoration activities. For a list of useful beaver-related restoration guides, handbooks, webinars, training modules and literature compilations, click here.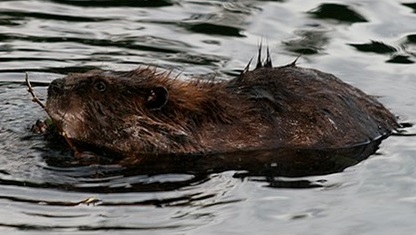 Placement, Modeling, Planning and Permitting Beaver-related Restoration
One of the greatest challenges facing beaver-related restoration planners is where to place these projects. Understanding the suitability of habitat, potential conflicts with humans and infrastructure all play a key role in project success. To learn more about placement models, tools and permitting, click here.
Common Challenges Associated with Beaver-related Restoration
Conflicts can arise from an overlap of preferred habitats by both humans and beavers, misunderstandings of how beavers modify their habitats, and a lack of planning or use of adaptive management on restoration projects. To learn more about barriers to this restoration approach and ways to overcome them, click here.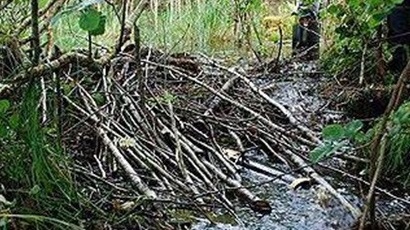 Beaver-Related Restoration National Dialogue Summary Report
NAWM and BLM collaborated in 2020-2021 to gather information from beaver restoration professionals on experiences, questions, and needs encountered while undertaking beaver restoration projects. The resulting national dialogue report on beaver-related restoration identifies successful strategies, areas of common need, and beneficial resources to support future planning and restoration activities. To read the report click here.