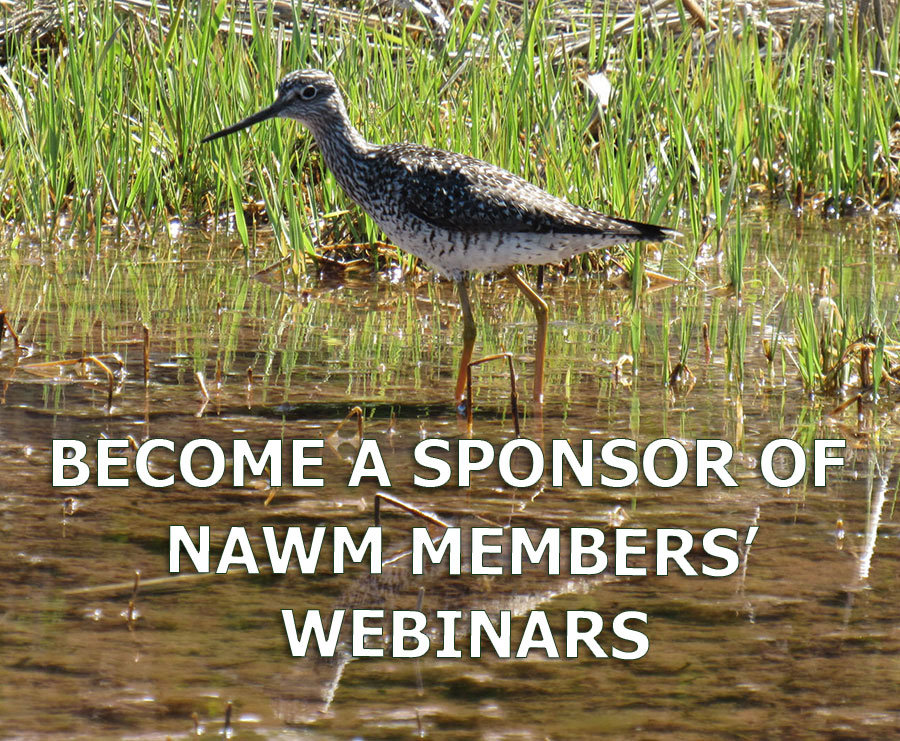 The National Association of Wetland Managers (NAWM) holds eight webinars per year for members. NAWM Member webinars cover a variety of topics encompassing wetland science, policy, program implementation, and legal issues. These webinars, including recordings for past webinars are available to NAWM members.
Not a NAWM Member? Join or Renew
For more information about this webinar series, please contact Laura Burchill at or (207) 892-3399.
If you haven't used Go To Webinar before or you just need a refresher, please view our guide prior to the webinar here.
View Past NAWM Members' Webinar Series Here
View a List of Past NAWM Members' Webinar Series Recordings Here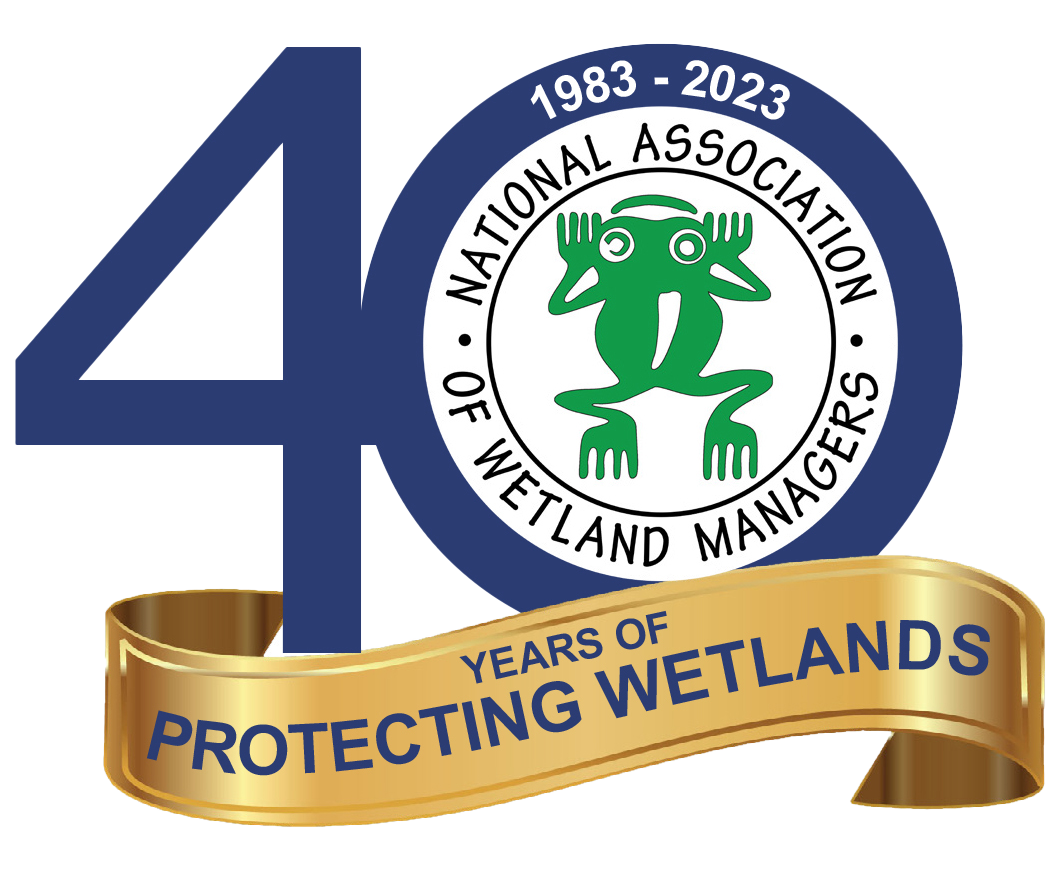 NAWM 40th Anniversary Trivia Contest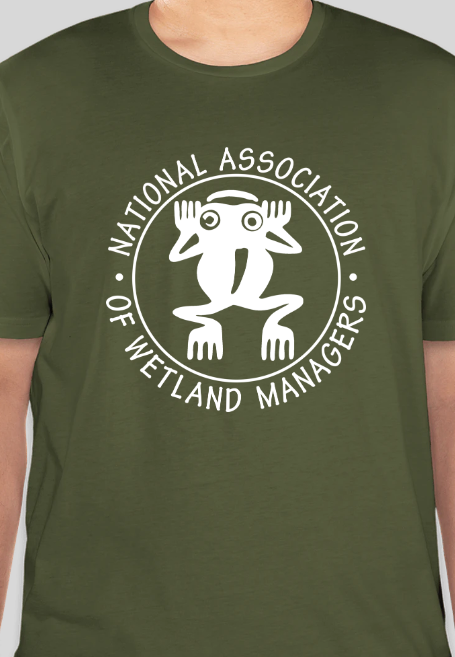 In celebration of NAWM's 40th Anniversary, we will ask a NAWM trivia question at the beginning of each members' webinar (log on early). Be the first person to type in the correct answer and win a NAWM 40th Anniversary T-Shirt.

Filling the Gaps - State Strategies for Protecting Wetlands Post Sackett
Wednesday, November 8, 2023 - 3:00 p.m.-4:30 p.m. EST

More information coming soon.

The South Atlantic Salt Marsh Initiative: Marshing Forward a Regional Partnership
Wednesday, November 15, 2023 - 3:00 p.m.-4:00 p.m. EST

ABSTRACTS
The South Atlantic coast is home to an expansive network of salt marsh and tidal creeks covering over a million acres. Salt marsh safeguards coastal communities and military installations from storm energy and floodwaters and serves as vital habitat for the fish and wildlife that support coastal businesses, state economies, and a unique way of life for millions of coastal residents. This includes the approximately one million Gullah/Geechee people.
Salt marshes are vulnerable to rising sea levels, poorly planned development, and altered freshwater flows that threaten their ability to persist and benefit coastal populations. To address these challenges The Pew Charitable Trusts partnered with the Southeast Regional Partnership for Planning and Sustainability (SERPPAS) to form the South Atlantic Salt Marsh Initiative (SASMI) in May 2021. SASMI brings together more than 300 diverse partners representing local, state and federal stakeholders from academia, governmental agencies, cultural groups, communities and nongovernmental organizations. On May 16, 2023, SASMI released its ten-year plan entitled "Marsh Forward: A Regional Plan for the Future of the South Atlantic Coast's Million-Acre Salt Marsh Ecosystem." The plan is the first landscape-scale salt marsh protection plan in the country that prioritizes actions directly benefiting national defense, wildlife, communities, and cultures of the region.
On November 15, 2023, SASMI partners will join NAWM to provide regional and state-level perspectives on the initiative and next steps as it works to protect, restore and conserve migration corridors for the million-acre salt marsh that extends from North Carolina to east-central Florida.
PRESENTERS
Amanda Gobeli, Project Coordinator, South Atlantic Salt Marsh Initiative

Blaik Keppler, Deputy Director, Marine Resources Division, South Carolina Department of Natural Resources

Courtney Reich, Coastal Director, Georgia Conservancy
BIOS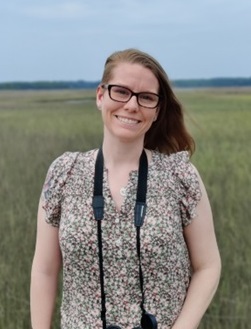 Amanda Gobeli serves as Project Coordinator for the South Atlantic Salt Marsh Initiative (SASMI), the Southeast Regional Partnership for Planning and Sustainability's (SERPPAS) inclusive, voluntary, and non-regulatory effort to improve coastal resilience and habitat protections by conserving salt marsh throughout North Carolina, South Carolina, Georgia, and northeast Florida. She oversees federal, state, and local partner organization and engagement for implementation of SASMI's regional salt marsh conservation plan. Amanda earned a Bachelor of Science from Winthrop University and a Master of Science in environmental science from the University of North Texas, and her career has focused on project management for wildlife conservation and outreach. She is based out of Dallas, Texas.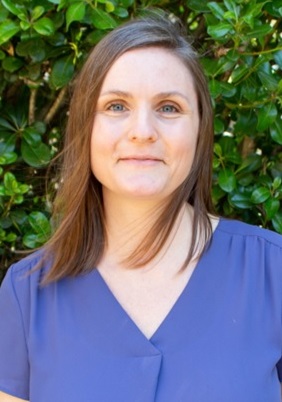 Blaik Keppler serves as the Deputy Director for the Marine Resources Division of the South Carolina Department of Natural Resources. The Marine Resources Division is responsible for management, research and monitoring, and outreach and stewardship of the state's coastal and marine resources. Keppler previously served as the director of the Coastal Reserves and Outreach efforts for the Division and the ACE Basin National Estuarine Research Reserve Manager. She received her Master's degree in Environmental Studies from the College of Charleston and a B.S. in Coastal and Marine Resources from North Carolina State University. She lives in Charleston, SC with her husband, small daughter, and large dog.
Courtney Reich is the Coastal Director for the Georgia Conservancy, a statewide, donor-supported conservation organization that recognizes the connection between the environment, the economy and equity. As the Coastal Director, Courtney focuses on policy and conservation work that protect Georgia's coastal resources. Prior to her role at Georgia Conservancy, she led the Savannah office of Goodwyn Mills Cawood, a leader in architecture, engineering, stormwater, planning and environmental services. She previously served as the Owner of Savannah-based Ecological Planning Group as well as a Water Resources Planner with the Chatham County - Savannah Metropolitan Planning Commission. Courtney has over 20 years of experience helping local governments throughout the southeast meet their environmental planning needs. She has played a key role in the development of resiliency plans, stormwater utilities, land use plans, and NPDES MS4 regulatory compliance for communities throughout the southeast. Courtney has a BS in Geology from Tufts University and a MS in Marine Science from the Martin Ryan Institute at the National University of Ireland, Galway.

A Certificate of Attendance to be used toward Continuing Education Credits is available when participating in NAWM's live webinars. Certificates are free for NAWM members and $25 per certificate for non-members. All Certificates must be claimed no later than 60 days from the live presentation. Certificates are not available for viewing recorded webinars. More information.


To view Past Members' Wetland Webinars:
Members You must be logged in.
Nonmembers To view recent Members' Webinars, please join NAWM.
View Past Member' Webinar Series Here
View a List of Past Members' Webinar Series Recordings Here