Thank you to our Generous Sponsors!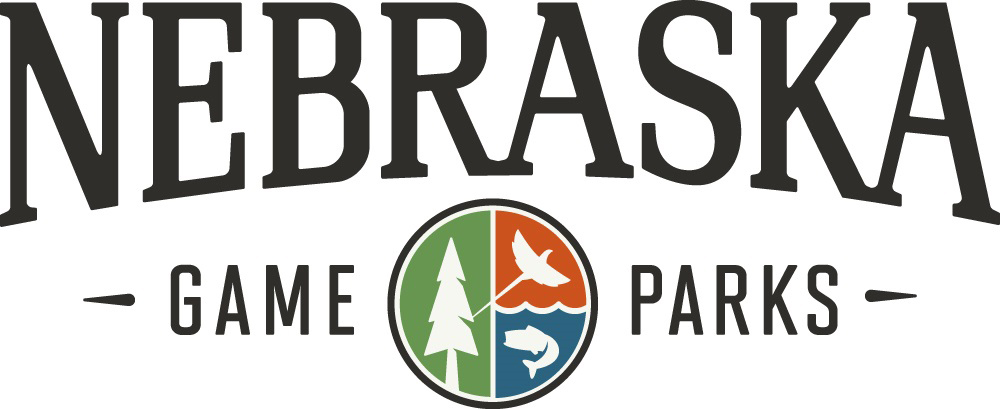 The mission of the Nebraska Game and Parks Commission is stewardship of the state's fish, wildlife, park, and outdoor recreation resources in the best long-term interests of the people and those resources.
Kingfisher Sponsors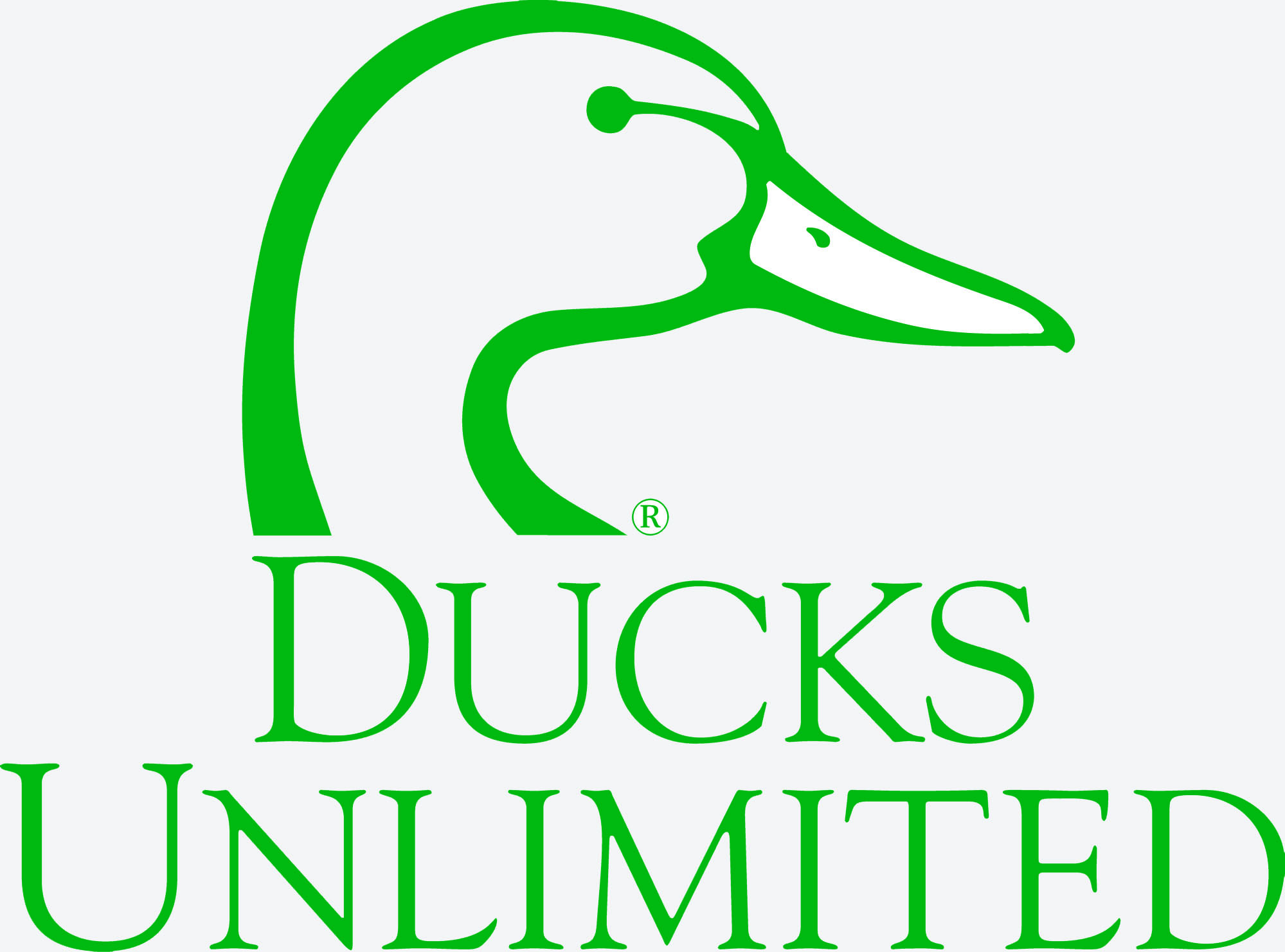 Ducks Unlimited is dedicated to conserving North America's waterfowl habitats and has conserved more than 15 million acres.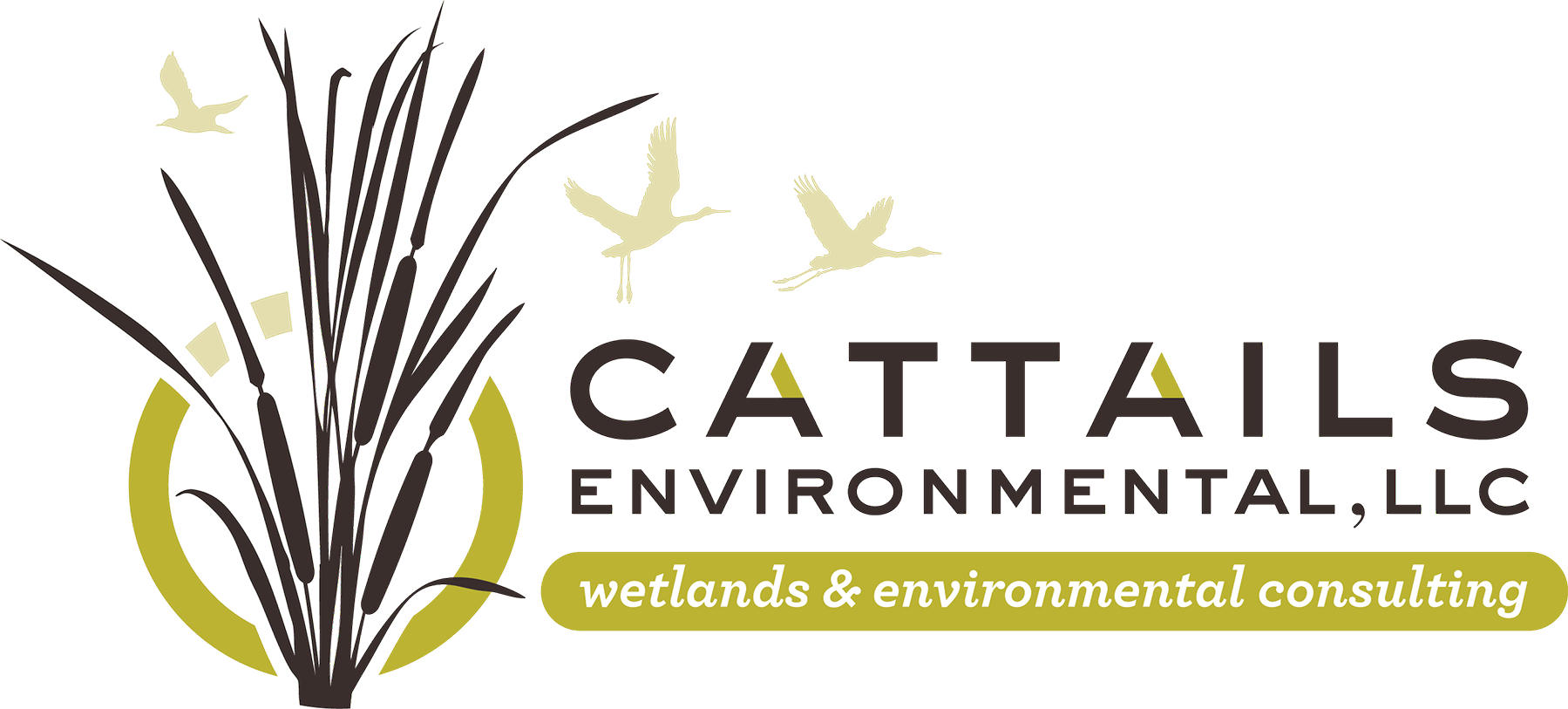 Cattails Environmental is a consulting company working primarily in Arkansas, Oklahoma, Missouri, and Kansas providing clients with services related to the Clean Water Act, National Environmental Policy Act and Endangered Species Act.
For information on becoming a sponsor, please go here.