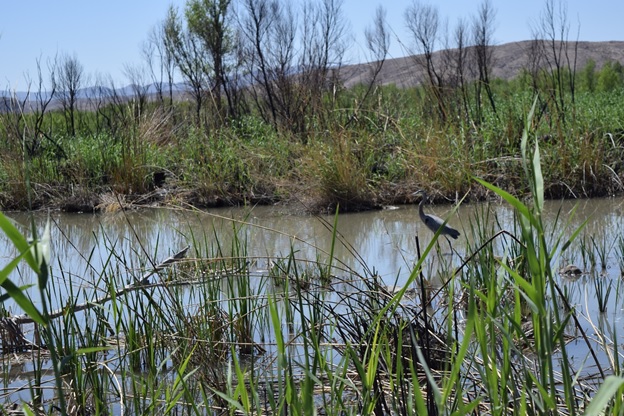 The National Association of Wetland Managers (NAWM) offers a Hot Topics Webinar Series that focuses on timely issues and studies such as new and emerging wetland policy and law, innovative tools and technology and state-of-the-art practices. These webinars are advertised through our website, newsletters, social media and emails.
For more information and/or to join our email list for notices about upcoming events, please contact Laura Burchill at .
If you haven't used Go To Webinar before or you just need a refresher, please view our guide prior to the webinar here.
View Past Hot Topics Webinars Here
View a List of Past Hot Topics Webinar Recordings Here

Implications of the Supreme Court's Sackett Decision for Protection of Wetlands and Waters
Wednesday, June 14, 2023 - 3:00 p.m. - 4:30 p.m. EDT

PRESENTERS
Jon Devine, Director, Federal Water Policy, Natural Resources Defense Council (NRDC)

Donna Downing, Senior Legal Policy Advisor, National Association of Wetland Managers (NAWM), former Jurisdiction Team Leader in EPA's Office of Water (1998-2020)

Timothy Hoffman, Senior Counsel, New York State Attorney General

Pat Parenteau, Professor of Law Emeritus, Vermont Law School
ABSTRACT
On May 25, 2023, the U.S. Supreme Court announced its decision in Sackett v. EPA. The majority opinion establishes Justice Scalia's "relatively permanent" analysis as the standard for determining when a wetland, stream, or other water is a "water of the United States" (WOTUS) protected by the federal Clean Water Act (CWA). This webinar will provide an overview of the decision and some of the ambiguities it contains, discuss the decision's potential impacts on aquatic resource protection, and explore some of the potential next steps for states and tribes.