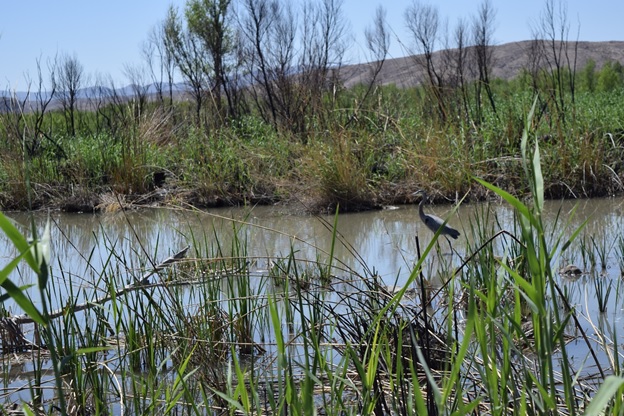 The National Association of Wetland Managers (NAWM) offers a Hot Topics Webinar Series that focuses on timely issues and studies such as new and emerging wetland policy and law, innovative tools and technology and state-of-the-art practices. These webinars are advertised through our website, newsletters, social media and emails.
For more information and/or to join our email list for notices about upcoming events, please contact Laura Burchill at .
If you haven't used Go To Webinar before or you just need a refresher, please view our guide prior to the webinar here.
View Past Hot Topics Webinars Here
View a List of Past Hot Topics Webinar Recordings Here


Please check back for future Hot Topics Webinars. Thank you.