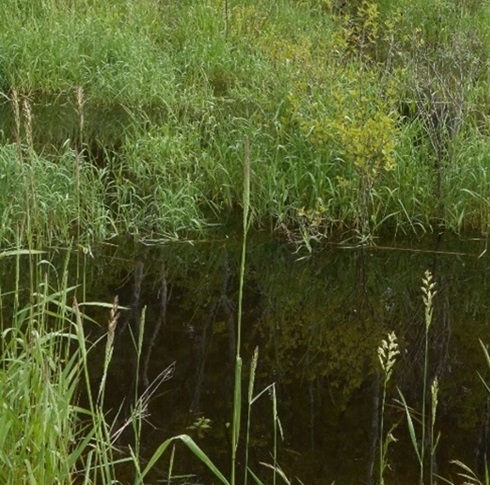 ASWM and the U.S. Environmental Protection Agency (EPA) work with tribes to help them develop effective wetland programs which accommodate and account for the unique ways in which Tribes manage their wetland and cultural resources. The first of these webinars are developed with an advisory group from EPA Region 10 and the Pacific Northwest Tribal Wetlands Working Group (TWWG). Later webinars in this series capture lessons learned from Tribes in regions all across the U.S.
For more information and/or to join our email list for notices about upcoming events, please contact Laura Burchill at or (207) 892-3399.
If you haven't used Go To Webinar before or you just need a refresher, please view our guide prior to the webinar here.
View Past EPA Region 10 Tribal Wetland Programs Webinar Series Here
View a List of EPA Region 10 Tribal Wetland Programs Webinar Recordings Here
Please check back for future EPA Region 10 Tribal Wetland Programs Webinars. Thank you.