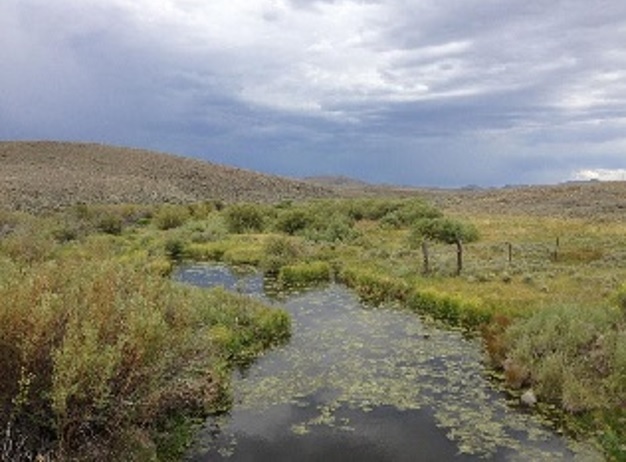 "Assumption" of the CWA Section 404 program describes the process whereby a state or tribe obtains approval from the EPA to administer the § 404 program within their borders and consequently begins administering all aspects of the program. This webinar series addresses key elements and issues of assumption that are faced by states and tribes.
For more information and/or to join our email list for notices about upcoming events, please contact Laura Burchill at or (207) 892-3399.
If you haven't used Go To Webinar before or you just need a refresher, please view our guide prior to the webinar here.
View Past Section 404 Assumption Webinars Here
View a List of Past Section 404 Assumption Webinar Recordings Here
Please check back for future Section 4040 Assumption Webinars. Thank you.