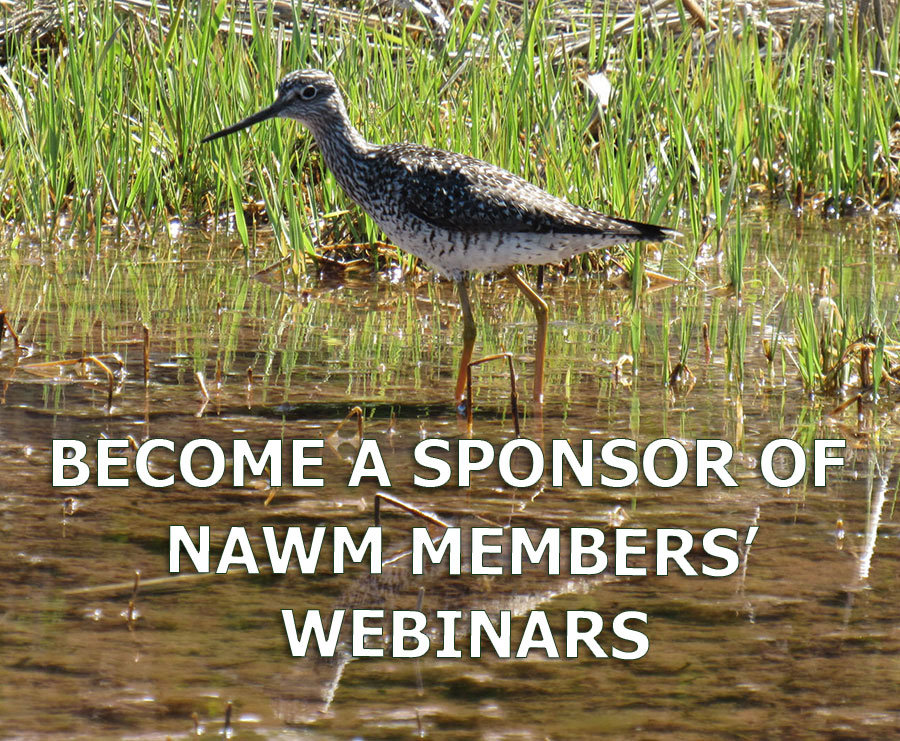 The National Association of Wetland Managers (NAWM) holds a webinar each month for its members. NAWM Member webinars cover a variety of topics encompassing wetland science, policy, program implementation, and legal issues. These webinars, including recordings for past webinars are available to NAWM members. If you are not a member, you are invited to join NAWM. For information about membership, click here.
For more information about this webinar series, please contact Laura Burchill at or (207) 892-3399.
If you haven't used Go To Webinar before or you just need a refresher, please view our guide prior to the webinar here.
View Past NAWM Members' Webinar Series Here
View a List of Past NAWM Members' Webinar Series Recordings Here
Recent Changes to New York's Freshwater Wetlands Act: Lessons Learned from Turning a Decades Long Dream into a Whole Lot of Work
Wednesday, September 28, 2022 - 3:00 p.m. – 4:30 p.m. Eastern
PRESENTER
Roy (J.R.) Jacobson, New York Department of Environmental Conservation
ABSTRACT
After more than a decade of planning and active work, a collaborative effort led to the first significant changes to New York's Freshwater Wetlands Act since 1975. The revised Act was enacted in April 2022 as part of New York's latest budget and most significantly breaks the link between outdated mapping of wetlands and regulatory jurisdiction. There will be a staged implementation over the coming years to allow for necessary rulemaking and outreach to the regulated community. No significant changes will occur until 2025 when the regulatory maps will be replaced by informational maps. At that time, new provisions for regulating smaller wetlands will be implemented for wetlands that meet one of 11 specific criteria. The default regulatory threshold of 12.4 acres in place since 1975 will remain until 2028 when the default regulatory threshold goes down to 7.4 acres. This webinar will provide the background and history of this long process, identifying the challenges faced, key contributors to overcoming these challenges and lessons learned that may be helpful to other state and tribal wetland programs.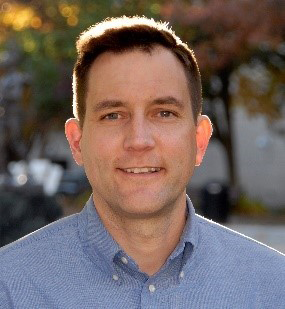 BIO
Roy (J.R.) Jacobson works in the Division of Fish and Wildlife for the New York State Department of Environmental Conservation (NYDEC) and currently oversees statewide implementation of several habitat protection programs, including the freshwater wetlands regulatory program. He started with the freshwater wetlands program in 1988 and has been working with colleagues in earnest on this project since 2007.




A Certificate of Attendance to be used toward Continuing Education Credits is available when participating in NAWM's live webinars. All NAWM members receive free Certificates of Attendance for webinars. Non-Members who request a certificate will be charged a processing fee of $25.00. You will have up to 60 days to retrieve your certificate. Certificates are not available for viewing recorded webinars. More information is available here.

To view Past Members' Wetland Webinars:
Members You must be logged in.
Nonmembers To view recent Members' Webinars, please join NAWM.
View Past Member' Webinar Series Here
View a List of Past Members' Webinar Series Recordings Here