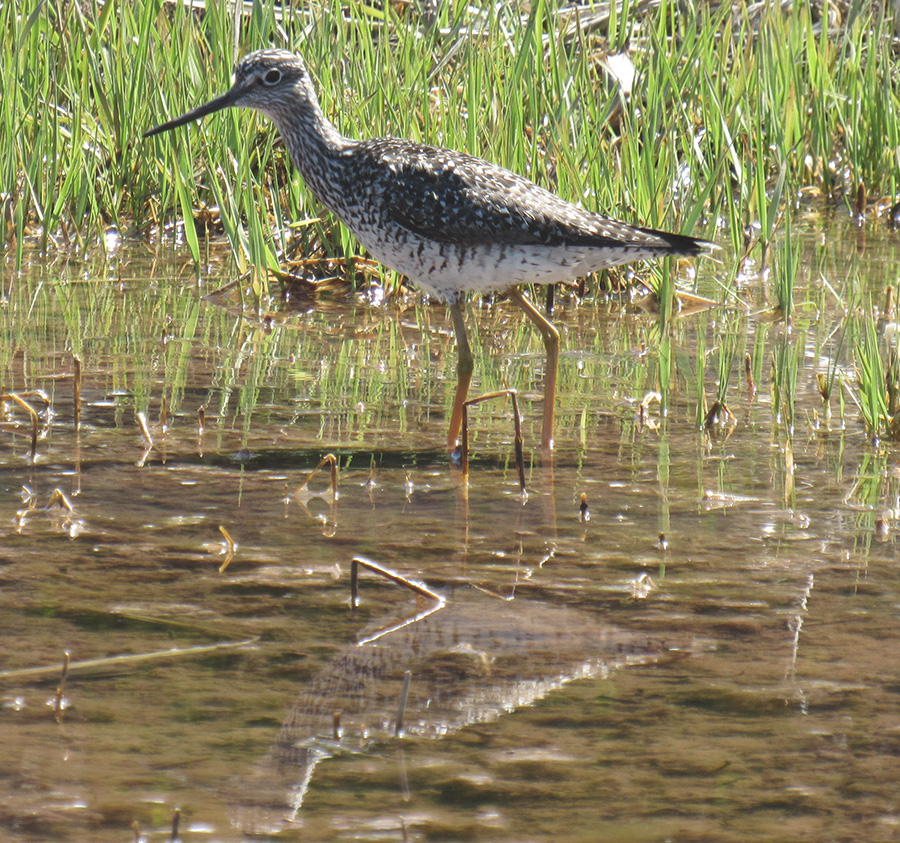 The National Association of Wetland Managers (NAWM) holds a webinar each month for its members. NAWM Member webinars cover a variety of topics encompassing wetland science, policy, program implementation, and legal issues. These webinars, including recordings for past webinars are available to NAWM members. If you are not a member, you are invited to join NAWM. For information about membership, click here.
For more information about this webinar series, please contact Laura Burchill at or (207) 892-3399.
If you haven't used Go To Webinar before or you just need a refresher, please view our guide prior to the webinar here.
View Past NAWM Members' Webinar Series Here
View a List of Past ASM Members' Webinar Series Recordings Here

Transferable Strategies for Climate Change Adaptation: Best Practices and Lessons Learned from Coastal Resilience Projects
Wednesday, May 25, 2022 - 3:00 p.m. – 4:30 p.m. Eastern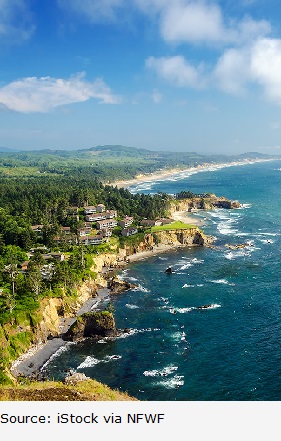 PRESENTERS
• Jennifer Lam, Director, ERG
• Diana Pietri, Senior Social Scientist, ERG
• Elizabeth Weathers, Junior Analyst, ERG
ABSTRACT
This webinar is designed to help wetland managers either working with or acting as resilience practitioners learn about solutions and approaches from teams implementing these projects. The National Fish and Wildlife Foundation (NFWF) commissioned ERG to gather and share best practices from coastal resilience practitioners on enhancing implementation of coastal resilience efforts across the United States. The project encompassed review of more than 100 source documents including NFWF grant project reports and peer-reviewed literature, as well as interviews with resilience practitioners. ERG used research findings to develop case studies documenting successful projects throughout the county. The case studies highlight transferrable strategies for resilience projects ranging from conducting ongoing monitoring of the project site to leveraging resources to build local capacity to testing novel approaches. Sharing of best practices and lessons learned will focus on partnership building, outreach and engagement, and highlight adaptive management transferrable strategies.



BIOS

Jennifer Lam is ERG's Director and brings brings over ten years of experience in coastal resource management, stakeholder engagement, and project coordination. As the project manager, Ms. Lam oversaw a team of nine staff who helped capture key information around lessons learned, challenges, and solutions and develop the final case studies and media content. Ms. Lam holds a M.S. in marine resource management from Oregon State University.





Diana Pietri is ERG's Senior Social Scientist. She brings more than 13 years of experience and a deep understanding of best practices for coastal resilience, adaptive management, and coastal management partnerships. For this project, Dr. Pietri led interviews with coastal resilience practitioners to identify challenges, lessons learned, and transferrable strategies that informed the case studies. Dr. Pietri holds a Ph.D. in environmental and forest science and M.M.A. in marine and environmental affairs, both from University of Washington.





Elizabeth Weathers is ERG's Junior Analyst. She brings over two years of experience researching climate change adaptation strategies and cities' plans to combat sea level rise, analyzing interview and survey data, and synthesizing key trends and findings. In this project, Elizabeth analyzed interview and document review data, drafted case studies and media content and supported report development. Elizabeth holds a bachelor's degree with majors in Government and French and a minor in Environmental Studies from Bowdoin College.




A Certificate of Participation to be used toward Continuing Education Credits will be available for this webinar. Free Certificates of Participation are a benefit of NAWM membership. Non-Members who request a certificate will be charged a processing fee of $25.00. Certificates are not available for viewing recorded webinars. Click here for more Information.

To view Past Members' Wetland Webinars:
Members You must be logged in.
Nonmembers To view recent Members' Webinars, please join NAWM.
View Past Member' Webinar Series Here
View a List of Past Members' Webinar Series Recordings Here