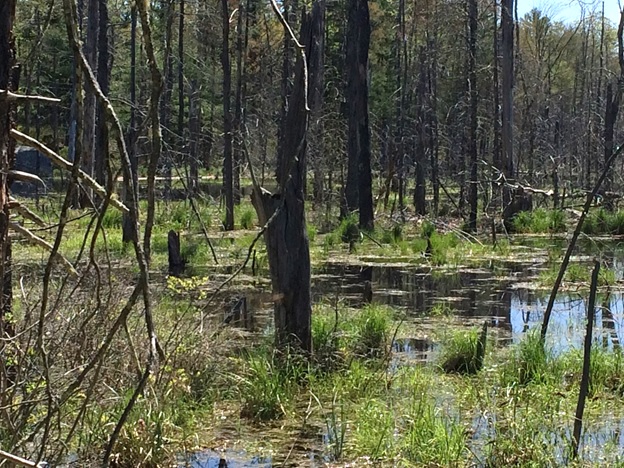 In March 2021, ASWM completed a multi-year project on Building State and Tribal Wetland Regulatory Capacity. This webinar series will provide useful findings, state and tribal lessons learned and useful tools and techniques that can be used to help wetland programs increase effectiveness, efficiency, transparency and predictability in regulatory activities.
For more information and/or to join our email list for notices about upcoming events, please contact Laura Burchill at or (207) 892-3399.
View a List of Wetland Regulatory Capacity Building Webinar Recordings Here
Please click on a year below to view past webinars.